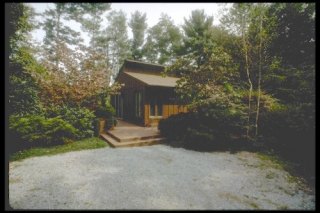 Date Available:
Email us for availability
Sophisticated Duplex in the heart of Grand Blvd. If you and yours have that laid-back, quiet, convenient lifestyle, this is the home for you.
Address: 417-A Grand Blvd (upstairs)
Additional features:
• Dishwasher
• Washer/Dryer
• Tongue and Groove Decks
• Separate Storage Units
• Efficient Heat
Monthly Rent:

$1100 – $1190

Total Rent

Type:

House/Duplex

Proximity to Campus:

Walking Distance

Bedrooms:

2

On Bus Route:

Yes

Baths:

1

Utilities Included:

W/S/T (water, sewer, trash)

Parking Space:

2
Directions: Grand Blvd. is located between the Jones House and the Daniel Boone Condos next to the Mast General Store in Downtown Boone. Just go up Grand and continue bearing to the right. 417 will be on your left, then 482 on the right, 510 on the right, 600 and 610 on the right.